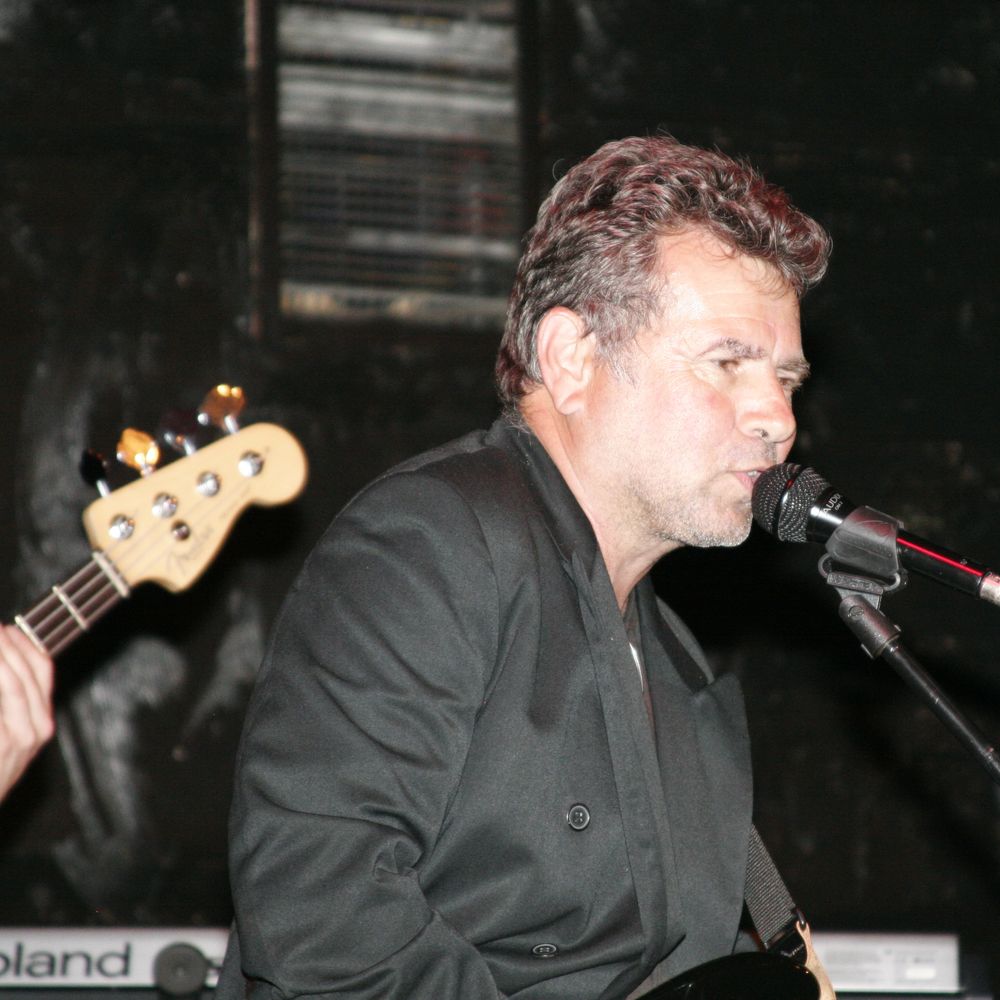 Michael has been playing music his whole life good rock and roll and blues. "Nothing like a smoke filled bar room when the band is grooving, the chicks be dancing, glasses be clinking and pool balls cracking HOME BABY HOME." Played clubs in N.Y, migrated to L.A. Worked briefly with Mark Bolan & Herb Price of T-Rex & Jimi Hendrix fame. Opened Bit-o-N.Y. night club and lead the house band while also singing & playing lead guitar for local faves Aberdeen & The Gigolos who shared the stage with The Blasters, X & The Rythymn Pigs at The Whiskey The Central (now the Viper Room) & Madam Wongs. Fun times in L.A.
Founded Whiz Kids Records where he wrote and produced all genres of music ranging from punk, New Wave, pop, country and psychobilly.
He produced and co-wrote the sound track for independent film Jimmy.  Michael is currently working with Def Eggplant Records producing, composing, singing and playing guitar with blues, R&B, roots, rock band Wumbloozo.  Wumbloozo can be seen performing in the Southern California area.  They can also be heard on independent and blues radio throughout the US, Argentina, Brazil and Europe.
The band's song catalog is currently being managed by several licensing companies,.  Soon to be heard in at theatre near you.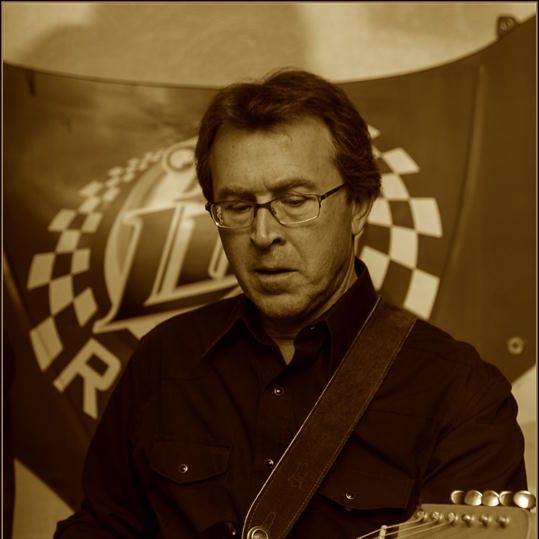 Greg Krueger is originally from Ann Arbor, Michigan where he was part of the emerging folk and blues scene in the early 1970's.  He spent a decade playing guitar in R&B bands around Detroit before moving to LA and rediscovering his acoustic roots, adding mandolin and dobro to his soulful guitar work.  The consummate sideman, he has produced and appeared on the CD's of many of the best songwriters you have never heard of.